Due to major demand, Authentic Flamenco will be returning soon in San Francisco but only from November 30th-December 1st at the Taube Atrium Theatre.
Enjoy the sights and sounds of Spain while you still can!
This stunning show will be filled with passion and talent. For the second San Francisco leg of the tour, notable Flamenco dancer Paula Rodruguez is leading this unforgettable performance!
Flamenco is a traditional style of music and dance that originated in the southernmost part of Spain, in Andalusia. If you blink you might miss some of the dancers impressive and lightning fast footwork! It's enthusiastic, heart-pounding and absolutely mesmerizing!
This cultural extravaganza is here in the Bay Area!
The dynamic show takes place in the Bay Area, at the Taube Atrium Theatre located at 401 Van Ness Avenue. The venue has been around since 1979, and artists such as Yo-Yo Ma, the Juilliard String Quartet, Philip Glass, Wendy Whelan and others have performed here!
There are a variety of ticket options available. VIP packages are available which include better seats, and a meet and greet with photo opportunities, after the show!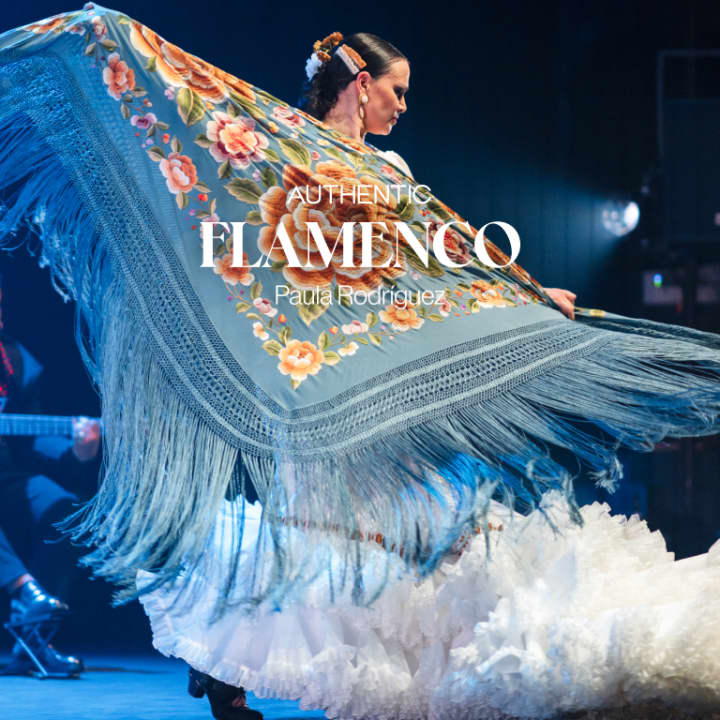 Authentic Flamenco Presents Paula Rodríguez
December 1, 2023 4:00 PM
From $39.00
---