Authentic Flamenco will be heating up San Francisco this summer at the Taube Atrium Theatre. Starting July 5th, the show is only here for a limited time until July 7th and tickets are up for grabs!
The Royal Opera of Madrid, an iconic art institution in Spain, is bringing this unforgettable show to the Bay Area!  
Secure your tickets to this remarkable show!
Mesmerizing flamenco dancer Amador Rojas will be leading the shows from July 5th until it closes on July 7th. Rojas puts everything into his performance and his command of the stage is dynamic and powerful.
The dynamic show takes place in the Bay Area, at the Atrium Theatre Taube located at 401 Van Ness Avenue. The venue has been around since 1979, and artists such as Yo-Yo Ma, the Juilliard String Quartet, Philip Glass, Wendy Whelan and others have performed here! And for a few days only, guests will get to see an unbelievable show filled with talent and culture.
Witness some amazing performances at Authentic Flamenco this summer!
In addition, the Authentic Flamenco tour will be stopping in many other major cities such as Chicago, New York, Atlanta, Boston, Montreal and numerous other stops in North America this year.
Tickets start at $44 but there are a variety of ticket options available. VIP packages are available which include better seats, and a meet and greet with photo opportunities, after the show!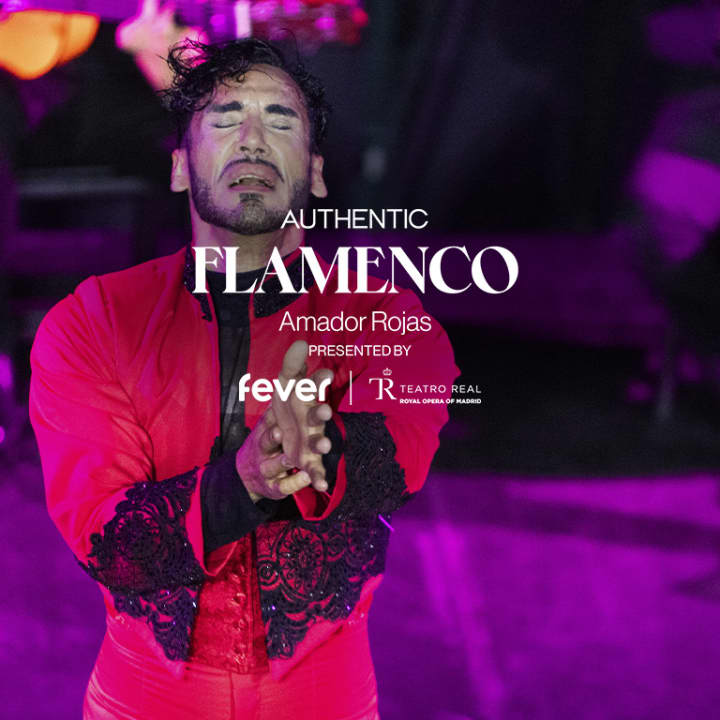 Authentic Flamenco Presents Amador Rojas
---