Nowadays, it feels like Taylor Swift breaks streaming and touring records every other day, and with so many undeniable pop bangers, it's no surprise why. This spring, Candlelight is giving Miss Swift her well-deserved flowers at this sensational tribute concert right here in San Francisco.
Step in to a warm and beautiful environment at SF's stunning St. Ignatius Church and experience a tribute concert unlike any other. The perfect combination of flickering candlelight and the soothing melodies of classical music make this tribute concert an enchanting experience that you'll certainly want to write home about.
After winning over millions of fans with her critically-acclaimed songs and albums over the past few decades, Miss Americana has decided to embark on a world tour that journeys through her most iconic eras. If you weren't lucky enough to get tickets to the Eras Tour or you're hoping to fight those post-concert blues, then this spellbinding Candlelight concert was made for you.
Swifties certainly won't be disappointed with the evening's fabulous program. From fan-favorites like Cardigan and All Too Well to commercial hits including Blank Space and Shake It Off, the songs that will be performed by a gifted string quartet are certain to satisfy fans of the superstar.
Following its enormous success around the world—in cities like London, Manchester, Madrid, Barcelona, and Paris—Candlelight brings its unique experience to San Francisco to pay tribute to one of the most popular pop stars in the world.
The Candlelight series takes place twice each night, with two back-to-back 60-minute performances. 
Note: For the safety of our audience, all of the candlelight will be provided through flameless candles.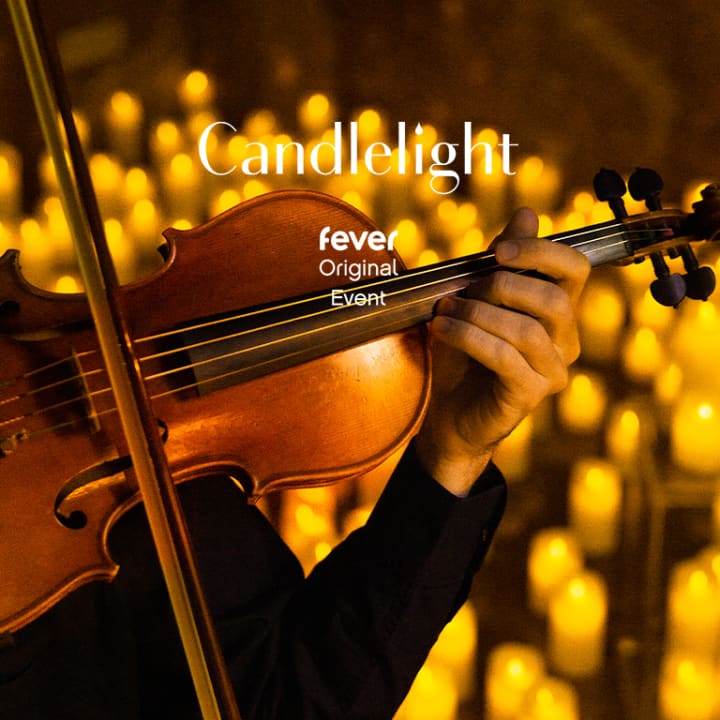 Candlelight: A Tribute to Taylor Swift
November 2, 2023 9:00 PM
From $35.00
---